Building a sustainable and net zero future depends on the next generation of skilled, innovative, and ambitious individuals. Educating and inspiring a regional labour work force will ensure that communities realise the economic, social and environmental benefit of Gwynt Glas and other floating wind projects for years to come.
The Gwynt Glas team have been working on a number of education, skills and outreach activities, including: school visits, sponsoring extra and super curricular educational events, and developing a Extended Project Qualification Level 3 programme called 'Destination Renewables' in partnership with Pembrokeshire College.
Destination Renewables
"Inspiring and educating the future green energy workforce."
A pioneering 2-year initiative, readies 16-18 year-olds with a Level 3 EPQ, which inspires and educates them on the growing renewable energy sector. The programme has been developed by lead partners: Pembrokeshire College, EDF Renewables, and DP Energy, and is underpinned through the Swansea Bay City Deal's Skills and Talent programme. The course covers a variety of renewable technologies and highlights the diverse career paths needed in the industry. During the pilot year (2022-2023), the program engaged 90+ learners through sessions delivered as seminars, workshops, and site visits, showcasing opportunities and skills required in the industry. Further match funding has been secured for Destination Renewables which is now in the phase 2 of developing the programme.
Skills Competition Wales
In February 2022, Gwynt Glas sponsored the first Renewable Energy Skills Competition Wales at Pembrokeshire College. Around 30 students from Welsh colleges formed teams to create innovative renewable energy solutions for a fictional coastal island dependent on old diesel generators. Industry experts set the scene and shaped the challenge, and throughout the day DP Energy/Gwynt Glas consultants provided guidance to the ambitious Welsh learners. The day ended with the teams presenting their innovative energy solutions to a panel of expert judges with years of industry knowledge and experience behind them.
SEREN
SEREN, a Welsh Government initiative, empowers the brightest state-educated learners to reach their academic potential by offering extra-curricular and super-curricular activities, enhancing their education and ambitions. In collaboration with Pembrokeshire County Council, Gwynt Glas organized and sponsored a workshop for SEREN learners from three counties across Wales. The VR experience put them in the shoes of a windfarm developer introducing them to the challenges associated with building an offshore wind farm.
Testimonials
"I have most enjoyed the visitors and the interactive presentations; specifically, the wind turbine building exercise"
British Science Week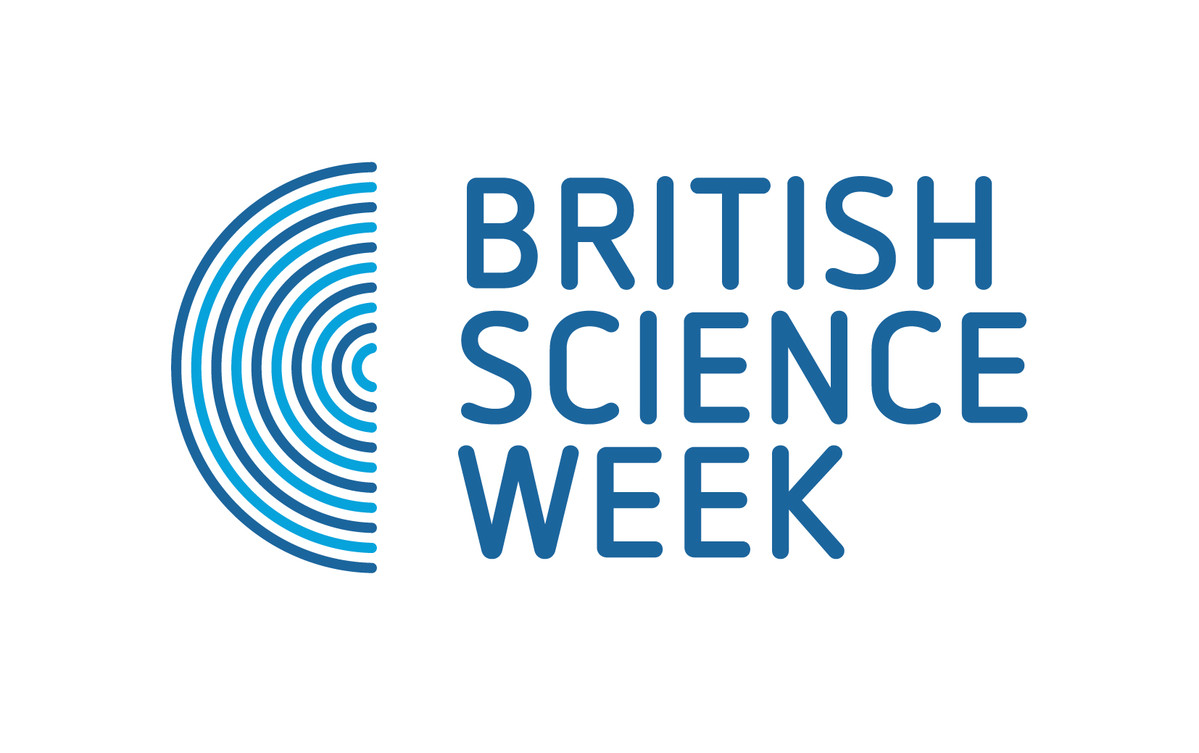 In celebration of British Science Week, the Gwynt Glas team held workshops in Haverfordwest High School with 75 year 8 students demonstrating the environmental, economic and social importance of renewable energy to the local region.
Gwynt Glas is linking in with specialist education programmes and supporting Pembrokeshire Coastal Forum, The Darwin Centre and Careers Wales with primary and secondary school outreach activity.